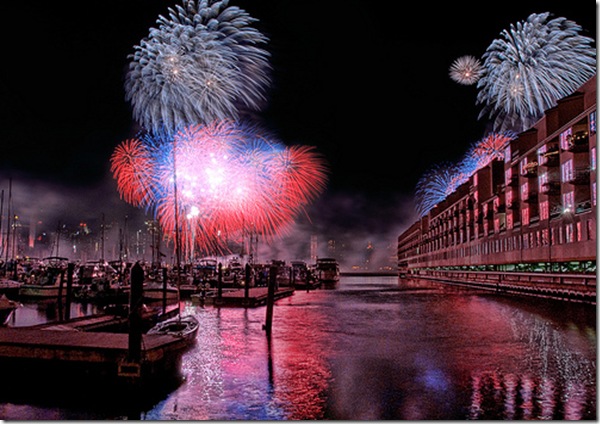 Photo By Bob Jagendorf
Today started with the 18th Annual Firecracker 100K and 50K Ride in Cary, NC. If there ever was a perfect day for an organized bike ride, today was the day.  The weather was absolutely perfect! Not a cloud in site. No wind, no humidity(under 60%).  This is a huge ride and I enjoy it ever time I get the chance to participate.  There are close to 1000 cyclists on the road for this event.  You'll see everything on this ride; Road bikes, Tri Bikes, Hybrids, Tandems, Custom Tricycles, and everything in between.

We headed off at 8 AM for the 100k ride. This was the first time wearing my Garmin310XT since downloading the latest update the other day.  I didn't realize that the watch pretty much completely resets itself the next time your turn it on.  So the first 10 min of the ride I'm answering all these questions….Male…5'10….163lbs….Picking up Multiple HR Monitors(like 900 of them).
Anyway, I wasn't able to get any pics while on the bike with this many folks on the road.  Lots of folks with all different types of abilities, so caution is key.  We were pretty much 3-4 abreast for the first 10 miles or so until we all settled down with folks of our own ability and then just started to hammer out the miles.  Good times.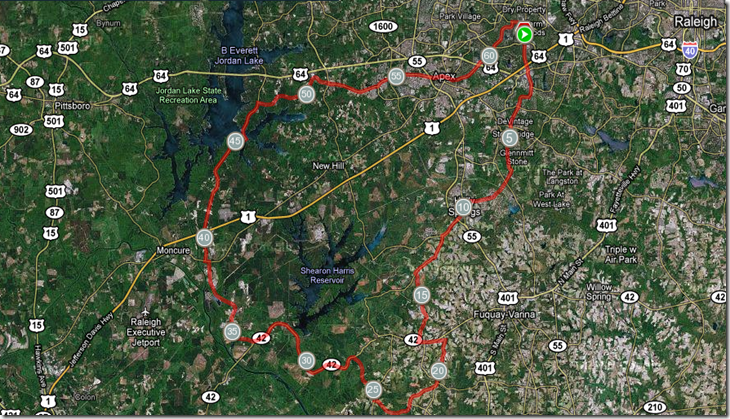 So about 3hr 15 min later we rolled back into town and stopped at the Hibernian Pub for an ice cold drink, except that we had Gatorade because this was part of our Long Brick Workout.  So 5 min later we off again, this time with our running gear, for a harder pace 3 mile run.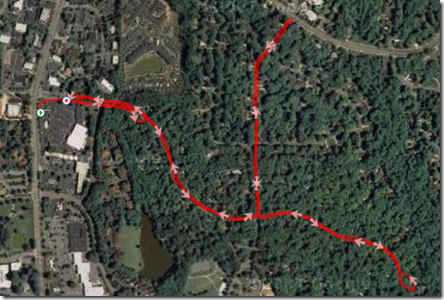 Today was our 6th straight day of workouts, and I felt really strong despite being at the end of a pretty long bike week(155+ miles).  We are currently starting our next build phase with IMFL only about 4 months away! I'm looking forward to some good long rides in the coming weeks.  I'm hoping to be able to repeat the same bike loop above and get some good pics as the scenery is pretty cool.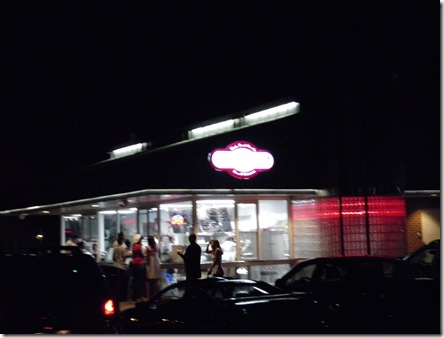 Last stop, Goodberry's Creamery!  Happy 4th of July Everyone.