Today was a tough day to be in the Public Relations/Marketing Department for WTC.  Today folks with the WTC felt the sting of many, many negative comments on their Ironman Facebook page about their recent announcement of the Ironman Access Membership Program.  If you missed it, the idea was to charge $1000 dollars for an exclusive Membership so one could basically jump to the head of any race(except Kona), to ensure that they got in.  Judging from the comments, this was a HUGE MISTAKE.
Well, after a few rough hours of negative press on the internet, WTC decided they goofed up and this was a bad idea.
Click the picture, to hear the press release.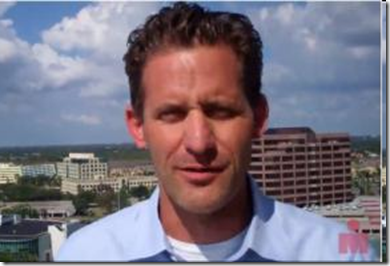 Thanks for listening WTC!  Keep up the great events.
Time to get back to training!