On Friday, I wrote "So my plan through the weekend is to just work out based on how I feel.  If I feel good, I'll finish the workout.  If not, I'll cut it short, or bag it all together.  If I can't recover fully during recovery week, I surely won't be able to recover during build week.
Well, based on how I feel, I would say the weekend was a "FAIL''.  I've now had a big "0" for training on 5 out of the last 7 days, battling some kind of upper respiratory thing.  I am starting to feel better today, but still not back to 100%.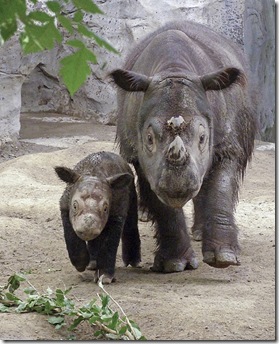 Photo by: wAlanb
Anyway, the past is the past and I've got a big build week ahead of me with some serious workouts to cover.  I really can't afford to take any more days off, so I'll just have to push through it.  In total, I should be in the 17 – 20 hrs of workouts range by Sunday afternoon.
While I've been resting I've had more time to do some light reading over the weekend.
Back in July, I wrote about some of my favorite Triathlon Blogs that I read from time to time.  One of them was Hungry Like The Wolfgram, and his attempt to qualify for Kona.  I checked today and see that Wolfgram won a qualifier spot.  Pretty cool to be at that level.  So check out his site in the next couple days, and see what it's like.
Found this cool little gem about drafting during the Open Water Swim: Key Principles of Open Water Drafting
Ran across this Link on Joe Friel's site regarding Optimal Pacing for Different Courses.
For long distance nutrition, I'm reading a lot of good stuff about EFS Liquid Shots.  I put in an order, so I will let you know how it turns out.  I've been using Perpetuem and Endurolytes (Hammer Nutrition), but am looking for something a little simpler.  Kind of an all in one type thing.  I'll let you know how it turns out.
Thanks for stopping by!