It's been 2.5 years since I purchased the DJI Phantom 2. I suspect there are quite a few other pilots out there that have a functioning PH2, but have dead batteries.  Unfortunately, DJI no longer sells the accessories for PH2 series drones.  At some point I had a significant crash that damaged the battery and needed replacing.  I purchased some knockoff battery(can't remember from where), that lasted about 3 flights and then would not hold a charge above 20%.  Since then I came across Powerextra, which is selling batteries for just about anything you can think of.  I checked and sure enough they also carry the Intelligent replacement battery for the DJI PH2 series quads.
Powerextra 11.1V 5200mAh 10C LiPo Intelligent Flight Battery Replacement for DJI Phantom 2, Phantom 2 Vision and Phantom 2 Vision+ – Upgraded
Unboxing: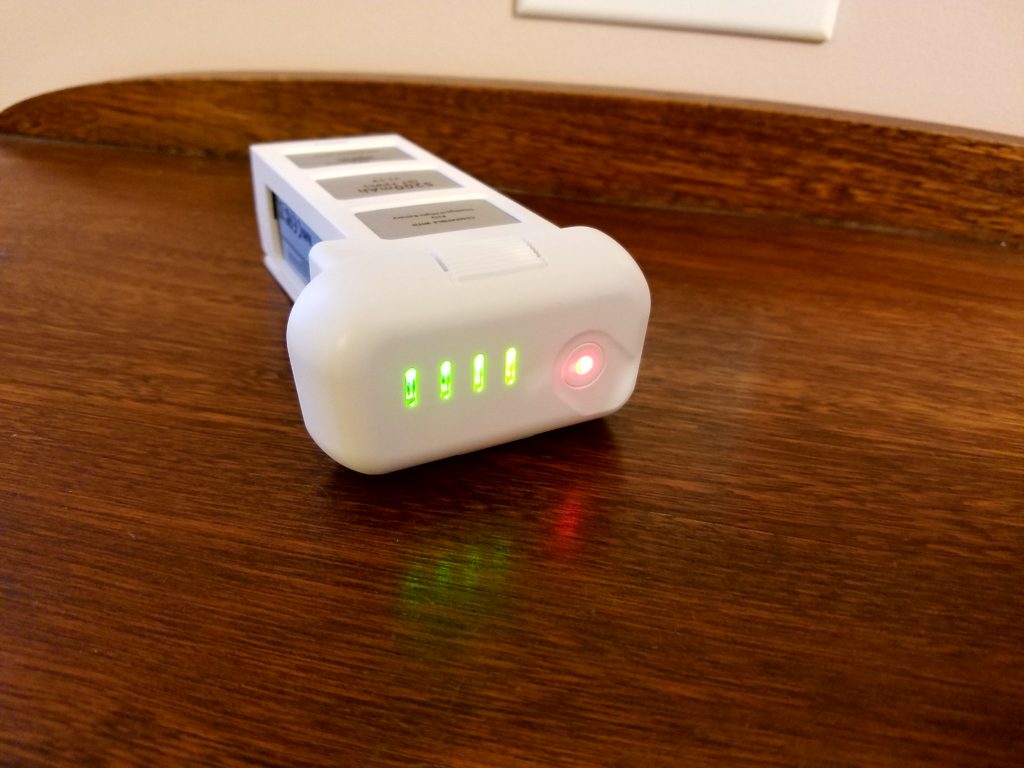 Size/Weight/Specs:
14.4 ounces
5.1 x 1.8 x 3.2 inches
Battery type: Lithium-Polymer battery
Output power: 11.1V 5200mAh 57.72Wh
Discharge current: 10C (52A)
Operating temperature: 0-40 Celsius degree
Replacement for : DJI Phantom 2 and Phantom 2 Vision, Phantom 2 Vision+
Misc Features:
Advertised Flight Time 20-25 minutes.
Real world for me with a GoPro Hero 4 Black and ZenMuse H3-3D Gimbal ~17-20 minutes.  Most flights were in December (30F – 50F), under normal flying conditions.
Wrap-Up:
So far I have charged/discharged this battery about 10 times and have had no issues.  I typically like to have 2 of these batteries for my needs…max flight time of about 40 minutes on any given day.  At $62.99 on Amazon, it is still more than I would like to spend on a battery, but I can now hold off upgrading the quad for a while longer.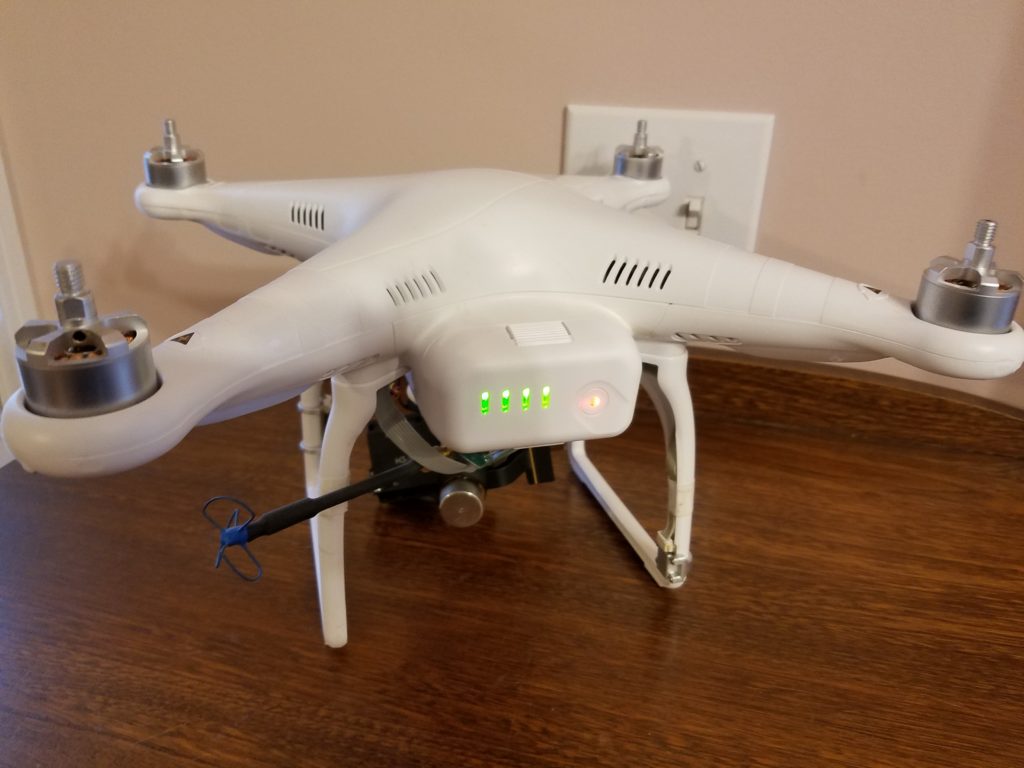 Happy Flying!